Millions of cyberattacks take place every year and cause huge losses to companies and individuals alike. The shocking fact is that most of these can be prevented by following a few safety protocols.
There's no doubt that hackers have advanced techniques to break into security systems. The fact remains, that most of the times users do not even have antiviruses installed or active firewalls in their systems. This provides hackers a free entry for data manipulation and more. You may have seen security awareness tech shows on your cable networks like Cox cable about how sneaky those attacks are and how vulnerable we are.
Here are a few simple tips to defend yourself against cyberattacks. Have a good read!
Don't Use Public Wi-Fi
Remember that public Wi-Fi networks are not secure. Hackers can easily view all the data you receive or send on these networks. It is very easy for them to read your emails and messages as well. If they're smarter, they can even gain access to your banking information. One of the best ways to keep yourself safe online from any hacking activity while using public Wi-Fi is to connect to a virtual private network (VPN). And in this case, it is better to subscribe to a paid service since most free VPNs aren't really that secure.
Create Complex and Unique Passwords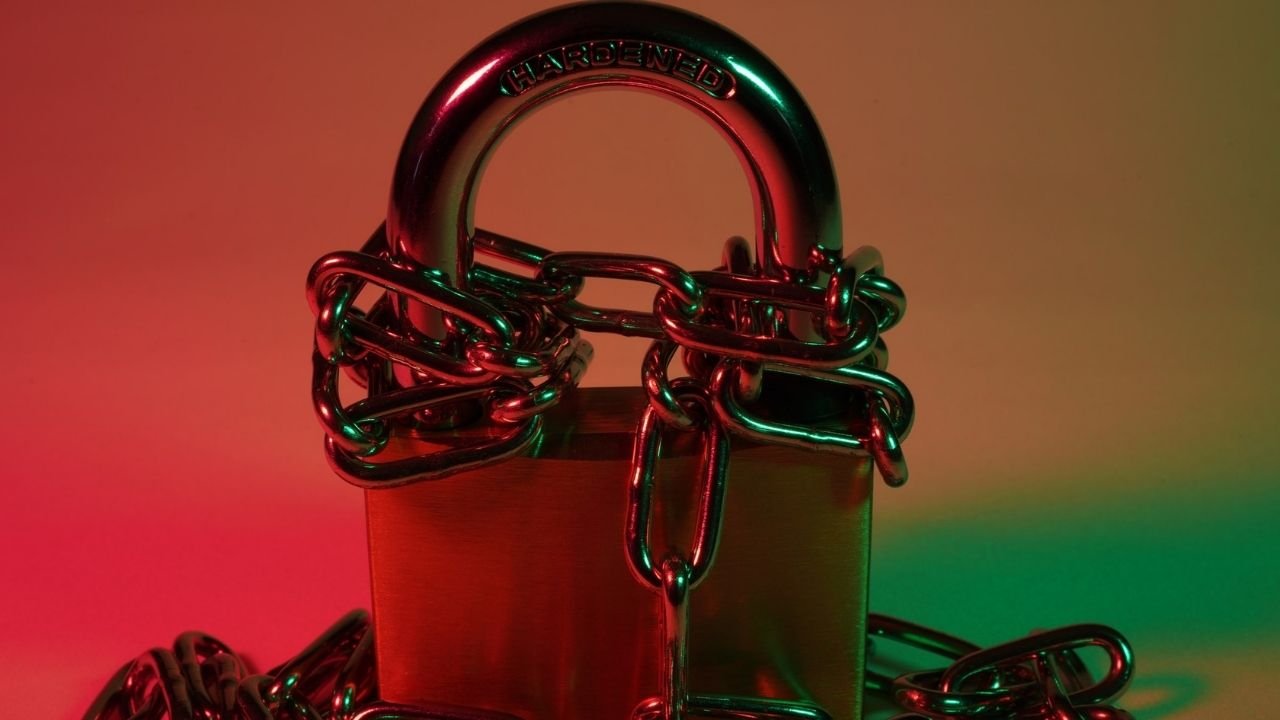 Many users make the mistake of creating the same passwords for multiple accounts. This is as good as inviting hackers to use your personal information and business data at their own free will. Always create unique passwords for different accounts in combinations of capital letters, numerals, and symbols. This will make it difficult for them to hack into your accounts. Also, if you face difficulty in remembering them, you can always use a password manager.
Don't Link Your Accounts Together
Never make the mistake of linking your accounts together for any website. The reason is simple. If one account gets compromised, chances are that all the others will get compromised too. And if you do not have a backup of the data on these accounts, say goodbye to it for good. Always create backups and do not link accounts. This small convenience can result in serious data losses.
For social media accounts, a reputable Instagram and Twitter verification agency can help you secure your social media accounts. This helps to protect against scammers who try to impersonate your account or steal your identity. It also helps you in case passwords are lost – to retrieve the account with ease.
Regularly Update Your Device
Companies release updates frequently to get rid of any bugs or glitches from a system. Another reason is to upgrade the operating system's defense against cyberattacks. Never ignore an OS update notification. Update your device's OS so that it can get access to new features, remove patch errors, and improve support for apps. Remember that If your device's OS is outdated, hackers can conveniently break into your system. Enable automatic updates so that your device is always up-to-date.
Do Not Rely on Antiviruses Alone
Many people think that once they have downloaded an antivirus, they can do anything on the internet without facing any repercussions. This is entirely wrong and can result in serious consequences. If antiviruses are becoming smarter, so are the hackers. Apart from getting high-quality antivirus software, you will need to keep your firewall active at all times. Not only that, but you will also need to refrain from clicking on any pop-ups while you're browsing. They are an excellent way for hackers to gain access to your system. Additionally, never click on suspicious emails. Phishing emails come with malware, spyware, and even ransomware at times. Do not click on any suspicious URLs if you accidentally open these emails. Just press back and log out from your account. Login again but do not click on such emails.
Secure Your Business Associates
It is necessary to enhance the security of your devices to protect your business. However, it is equally important to ensure that your business associates adopt recommended safety practices. A single loophole in the security of any device can result in major implications for your entire business setup. Hackers can easily break into the system and threaten you with ransomware or worse. Protect your business assets by ensuring that even the personal devices of users are secure. A stronger cybersecurity infrastructure across your organization will play a key role in this regard.
Refrain from Posting Sensitive Information About Yourself
You must have noticed that many social media users post everything about themselves. Know that third parties can access this information and use it against them with ransomware or a brute-force attack. Therefore, you should never share sensitive information on Facebook or Twitter. Hackers can easily spy on this information and cause havoc for you later on.