"Insurance is an essential part of any financial portfolio," advises one of the top insurance consultants. While it doesn't make money for you like investments in stocks and bonds, it's important to keep you from losing money due to things you can't control, like a house fire, a liability lawsuit, or a car accident.
When we interviewed Peter Vitale, who has more than 20 years of experience in the insurance field, he told us that he sees 2021 as a particularly dynamic year for the industry. He cites several trends that consumers and agents alike should be watching.
Top Insurance Industry Trends for 2021:
Data-driven Insurance
"Insurance companies love data," says Vitale. The more information the company has, the more expertly it can access the risk associated with a particular policy. The increased use of IoT devices and the sharing of information on social media pages allows insurance companies to use more and more metrics in their premium calculations. This can be a good thing for consumers who do things like keep up with maintenance on their home, make smart improvements to their home and have a good driving record.
In addition, devices, such as wearable fitness trackers and car telematics, can give insurance companies valuable data with which to access risk and potentially lower premiums for low-risk policyholders. Some companies are exploring usage-based auto insurance policies, where a policyholder pays a base premium and then an additional fee per mile driven.
More and Better Customized Insurance Policies
"Gone are the days of the 'one-size-fits-all' insurance policy", advises Michigan insurance expert Peter Vitale. Increasingly, consumers are able to pick and choose the features that they want to be included in their homeowners and auto insurance policies.
An Increase in Virtual Claims Adjusting
Virtual reality has made it easier for insurance claims adjusters to access damage without actually traveling to the scene. This not only reduces costs to the life insurance company and thus, potentially, to the consumer, but also helps to speed up the claims process. While the technology for this has existed for several years, the recent pandemic and subsequent travel bans have pushed virtual claims adjusting to the top of most insurance companies' priority lists.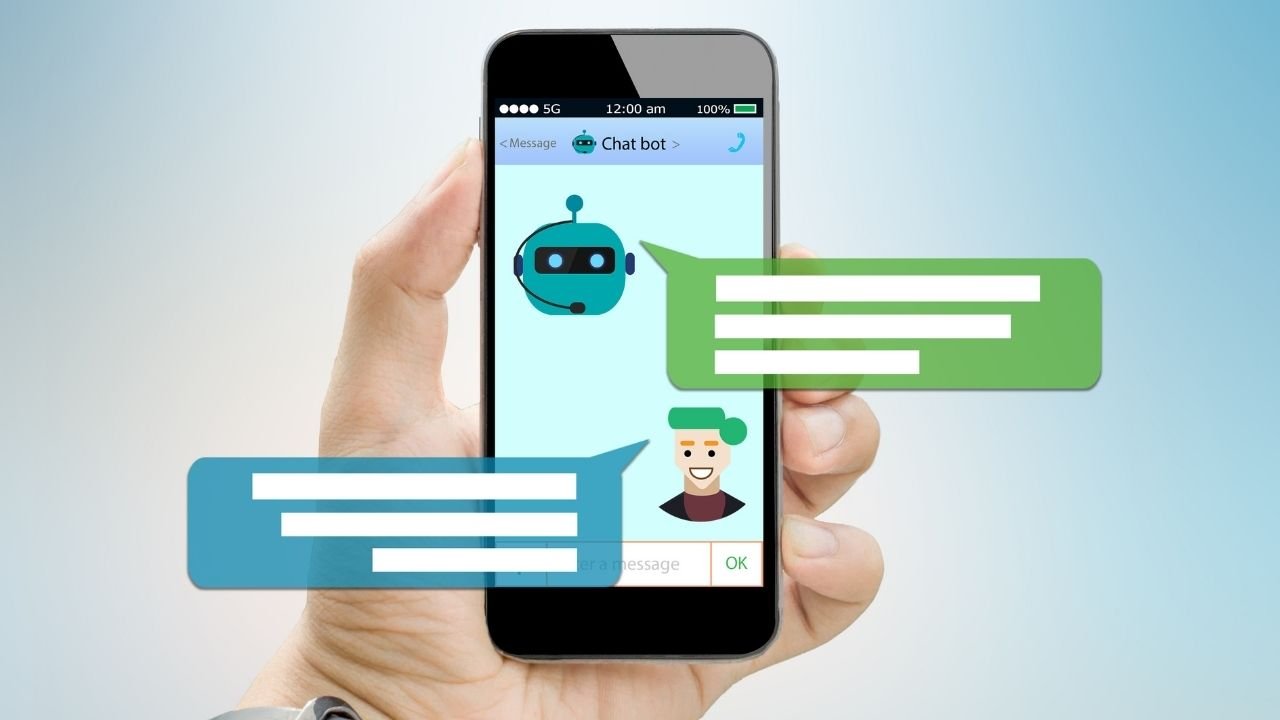 Wider Use of Chatbots For 24/7 Customer Service
"You can expect to see insurance companies making wider use of AI-powered chatbots to enhance their customer service in the coming years", predicts Peter Vitale. Some studies estimate that as many as 95 percent of all customer service interactions across all industries will be powered by chatbots by 2025.
"I'm not sure that is ideal for the insurance industry, where human interaction and relationship are at the core of our business, but chatbots can certainly help with that 2:00 a.m. question about the status of your claim or help you find the office nearest you". Automating these easy questions can save insurance companies money, which ultimately helps the consumer.
Drones
Drones can be a very effective tool for insurance companies. They can be used to access risk before a policy is written, to quickly view claims, especially after natural disasters, where the area may not be safe or accessible to humans yet, and to aid in advising homeowners policyholders about preventative maintenance. Farmers Insurance is already deploying Kespry drones to help them with risk and damage assessments on homes.
An Explosion of New Insurtech Products
You know when they coin a new phrase for a segment of the industry, like insurtech, that this is an area that expects explosive growth. Insurtech products, which is a broad term that describes the marriage of technology to aid the insurance sector, are rapidly taking the industry by storm.
About Peter Vitale
Peter Vitale knows more than a little about driving in Michigan. A lifelong resident, Michigan's Peter Vitale has been in the insurance industry in Southeast Michigan for nearly two decades. Today, as an insurance consultant, Vitale concentrates most of his effort into helping owners of small and medium-sized insurance businesses be successful.
Peter Vitale is the owner of the Bloomfield Insurance Group in Bloomfield Hills, Michigan. He graduated from Michigan's Oakland University with a Bachelor of Business Administration degree and lives in the Oakland County community where he grew up. When he's not working, he's actively involved in community affairs and sits on the Board of the Eastern Michigan Better Business Bureau.