Legal
First 5 Things To Do If You Feel You Were Sexually Assaulted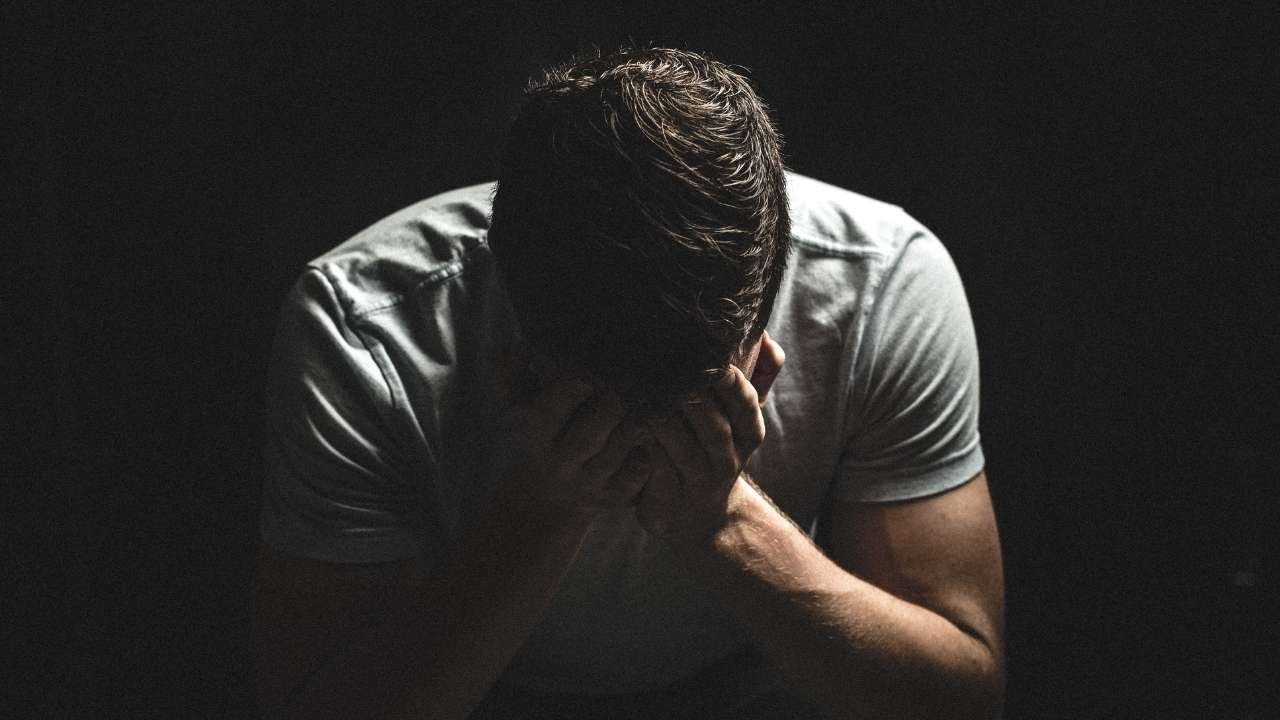 The statistics around sexual assault are staggering. Research shows that one in every three women and one in every ten men will experience some form of sexual assault in their lifetime. The effects of a sexual assault can be staggering, and survivors of a sexual assault can suffer physical, mental, and emotional issues for the remainder of their lives. If you have been sexually assaulted, there are steps you can take to ensure that you can recover and heal from the effects of a sexual assault.
Step One: Get Away From the Situation
Your first step as a survivor of a sexual assault should be to get away from the assault. You can do this in many ways, depending on the situation. You may need to call for help in order to escape. Call a family member, a friend, or the police to help you get away. You will want to put as much distance between you and your attacker as possible. According to Stein Law, a negligent rape lawyer in Miami, "If there was negligence on the part of a business or individual that led you to be assaulted, you can consider that later; the only thing you need to consider at the moment is leaving the situation–no matter who assaulted you."
Step Two: Call Authorities
Once you are safe and out of the situation, your next step is to contact the authorities about your assault. Your first instinct will most likely be to go home, shower, brush your teeth, and hide. You may be afraid to contact the police, for example. This is a common feeling among victims of sexual assault. In fact, researchers estimate that over 80% of sexual assaults are unreported.
Before you decide not to report a sexual assault, you need to consider some hard facts. Most likely, the person who attacked you has done it before. If no one reports assaults, the perpetrators will continue to assault people until they are stopped. Reporting your sexual assault to the police maybe the evidence the police need to put your attacker away for years.
Luckily, many police departments now have officers, both male and female, trained in helping victims of sexual assault. They will be able to help you get through the interview and evidence collection process.
Step Three: Get a Lawyer
Although it is difficult to think about, you may want to consider hiring an attorney to represent your interest. This is especially important if you were the victim of an assault. You may need a lawyer to help you with a civil case against the individual who assaulted you, or other responsible parties, such as a company. You may not want to think about getting a lawyer at the moment, but it is better to have a lawyer and not need one than need one and not have a name.
Step Four: Get Support to Heal
After the sexual assault is over, it is really important that you heal. You may have physical wounds that need a doctor's care. Be sure that you get a thorough evaluation.
While you may not have physical trauma, you will have emotional and mental trauma. Many sexual assault victims receive help through counseling. You will want to find a counselor who specializes in sexual assault. Look for a therapist or counselor with a lot of experience with victims of sexual assault.
Many organizations work with victims of sexual assault. If you aren't sure whether your area has a sexual assault center, a simple internet search will give you that information. There are national organizations that provide guidance and support to sexual assault victims such as RAINN, the Rape, Assault, and Incest National Network. RAINN is a great resource for victims of an assault. There may also be state or local organizations in your community that can help. Often, organizations have group therapy sessions, where victims of sexual assault can talk through their trauma with people who understand the intense emotional and mental damage that can occur with an assault.
Step Five: Be Gentle With Yourself and Take Things Slowly
First, you need to recognize it is ok to want to be alone. It is understandable that you need some time on your own to heal. However, if you are spending hours alone in your bedroom under the covers, this isn't healthy. Healthy alone time allows you to process your feelings and emotions on the path towards healing. If you are alone, this would be a great time to practice yoga, meditation, and other self-care techniques. Taking care of yourself should be your top priority as you heal from the trauma of sexual assault.