Relationships
The 8 Things Guys Who Have A Lot Of Success On Dating Apps Do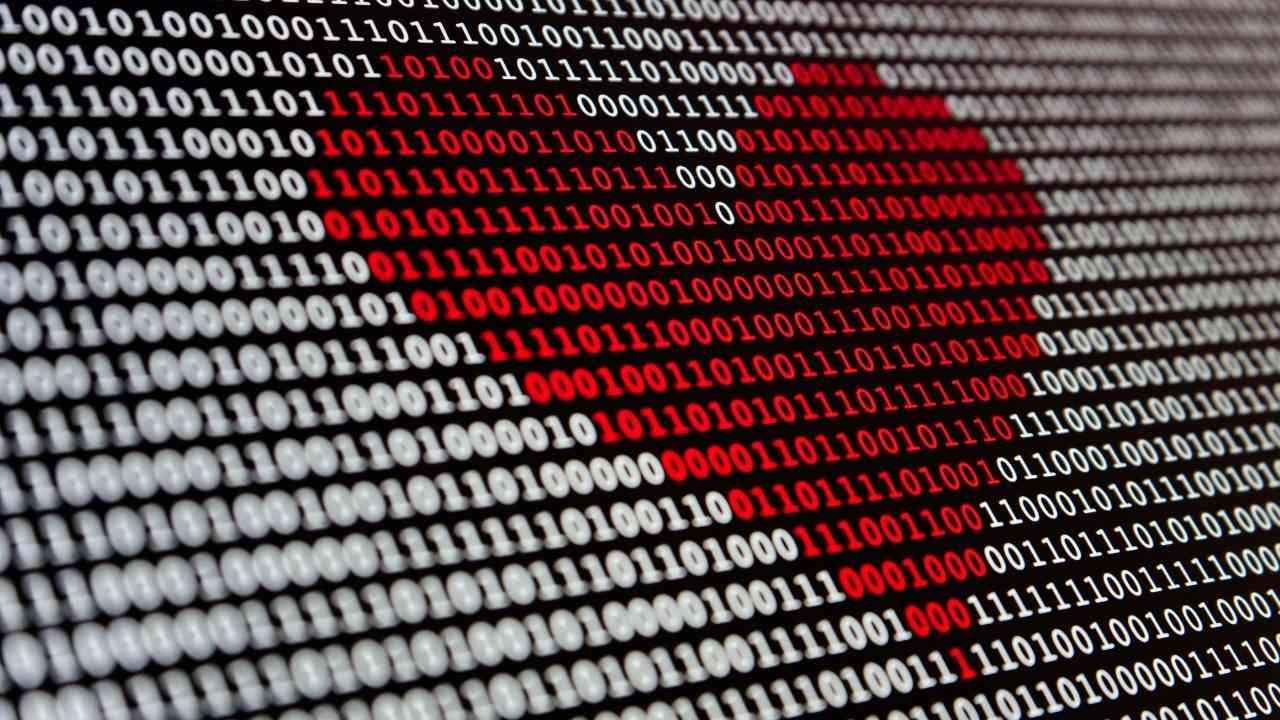 A lot of guys think that success in online dating is based purely on their looks, but this is far from the truth. There are plenty of steps you can take to increase your odds of meeting more women online, no matter what you look like.
In this guide, we'll explore eight things that guys who have a lot of success on dating apps tend to do. If you follow all these steps as best as you can, your chances of meeting a great woman online will skyrocket.
1. Choose the right app based on expert reviews
There are tons of dating apps to choose from these days, but not all of them will be ideal for helping you find a great partner.
A lot of men struggle to stand out from the crowd on mainstream dating apps because there are just so many dudes competing for a woman's attention.
Niche dating apps often provide a better opportunity for a man to stand out to a woman who suits his exact tastes, but the problem is a lot of these niche apps are awful.
A great example of what this looks like is Beyond Age's in-depth review of Fling. These guys spent months using the app, both the free and paid version, and did their best to meet as many women as possible. This is the type of expert review you should be looking for.
A smart guy who takes online dating seriously will find the best app for his needs using expert third-party reviews. This way, he doesn't have to waste time trying apps that will most likely prove to be garbage.
2. Hire a professional photographer
Your photos are the most important part of your dating profile.
Yet, most guys still put no effort into having great photos of themselves taken.
If you hire a professional photographer to take well-lit, well-framed, high-resolution photos, your profile will immediately stand out.
There's something about professional photos that immediately makes a man appear high-value because women typically only see celebrities or important people in these types of photos.
These days, there are plenty of photographers who specialize in taking online dating photos. They'll know how to make you look as attractive as possible to the opposite sex, so treat yourself to a photoshoot with one as soon as possible.
3. Show off their lifestyle in their photos
A woman isn't just interested in what you look like. She also wants to date a man with cool friends and an exciting lifestyle.
So, if you have these things, it's important for you to show them off in your profile.
Yes, it's often recommended for your first photo to be a clear shot of your face. But, after that, make sure to include some awesome action shots of you enjoying your hobbies. If you're an active guy with an athletic body, a candid topless snap of you enjoying a sport will work wonders.
Also, add at least one photo of you with your friends. Ideally, this photo has a couple of women in it and is framed to imply that you're the leader of the group.
A set of photos where you're alone staring into the camera tells her nothing about your personality. If she had to guess, she might be inclined to think you're a loner with no real hobbies or passions.
You need to show her you have a fun life that she'd feel lucky to be part of.
4. Craft a unique and interesting bio
Your bio is far less important than your photos, but writing something unique and interesting can turn some "maybe" girls into "yes" girls.
Your bio should list your strengths as a potential date. If you're over six feet, add your height. If you have a cool and interesting job, include it. If there's a certain type of woman that really makes your head spin, mention that too.
Also, try to add one interesting fact about yourself that could serve as an easy conversation starter for her.
5. Avoid controversy
It doesn't pay to include anything polarising in your online dating profile. This only serves to put off women who might have otherwise really liked you.
Here's a list of polarising things that men often add to their profiles.
Political opinions.
Negative opinions about anything.
Sexual references.
References to drugs or cigarettes.
Mirror selfies or any posed topless photos.
Photos with wild animals.
Photos with your ex.
Drunk photos.
Under no circumstances should you include any of these in your profile. This could ruin your chances of matching with a great woman, even if the rest of your profile is on point. A lot of women get so many matches on dating apps that they actively screen male profiles looking for red flags. So, don't give her a reason to immediately discount you.
Pro Tip: It can be great to include humor in your bio, but only if it actually makes people laugh. A dud joke can ruin the whole vibe of your profile. Use it at your own risk.
6. Send an original opening message
In a recent study of men's opening messages, it turned out that 23% of men only said "hi", while a further 15% only said, "how are you?"
Guys who are successful at online dating understand they need to be a lot more original than that. So you need to craft an original opener for every woman you match with on a dating app, based on their profile. While that can take a lot of time and practice, it's a skill that's worth learning.
You can also get great results by copy-and-pasting an original opening line that has been proven to receive a high response rate. Perhaps you can come up with two or three ideas, then test to see which line gets the most responses.
7. Screen
Let's be honest. Most guys will be ready to meet up with any beautiful woman they match with based on her photos alone. However, successful male online daters understand that women love to chase and hate guys who are too desperate.
So, even if they're already sold on a woman, they'll ask a couple of screening questions to see what type of personality she has. It's a good idea to at least find out what she does for fun. If you're really smart, you can use her answer to suggest a date she'd really enjoy.
8. Skip the small talk
Guys who have success on dating apps understand there's no need to be a woman's texting buddy for weeks before meeting for a date.
If you wait too long, you give another dude the chance to win her attention from you. If this guy takes her on a date before you and does a great job, she could lose interest in the idea of seeing anyone else.
So, it's better to strike while the iron is hot. Once a woman starts to show interest in you, swap contact details and start arranging the best time to meet her. It's better to get to know each other in real life rather than over the phone anyway.
Read Also: