Entertainment
Sandra Bullock plans a heist in new Ocean's 8 trailer
Sandra Bullock has assembled a team to pull off a jewelry heist during the glamorous Met Gala ball in the latest trailer for Ocean's 8.
The Trailer, released Thursday, begins with Anne Hathaway speaking with James Corden, who questions her about who might have been present the day of the heist.
Bullock later speaks with her team — consisting of Cate Blanchett, Sarah Paulson, Mindy Kaling, Helena Bonham Carter, Awkwafina and Rihanna — about how they will steal Hathaway's expensive necklace during the event.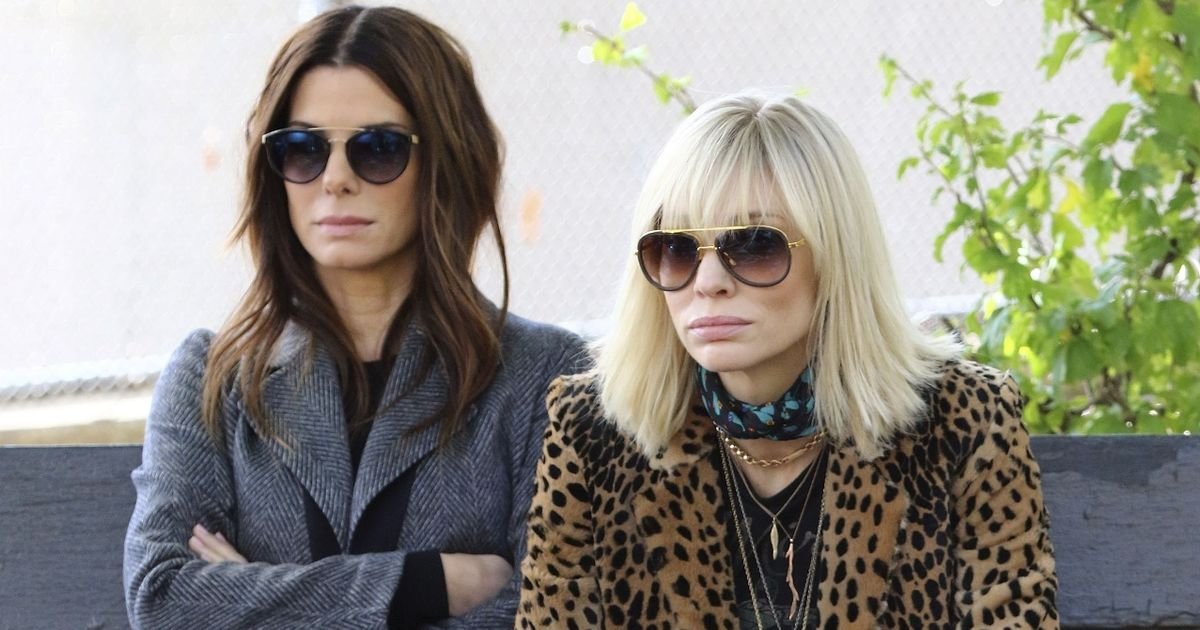 "Why do you need to do this?" Blanchett asks a smiling Bullock, who replies, "Because it's what I'm good at."
Bullock, wearing a blonde wig as a disguise, and her team are also featured infiltrating the Met Gala.
"Having this much fun is a crime," reads the synopsis.
Directed by Gary Ross, Ocean's 8, is scheduled to arrive in theaters on June 8. The film is a spinoff of the Ocean's Eleven series of films.
---