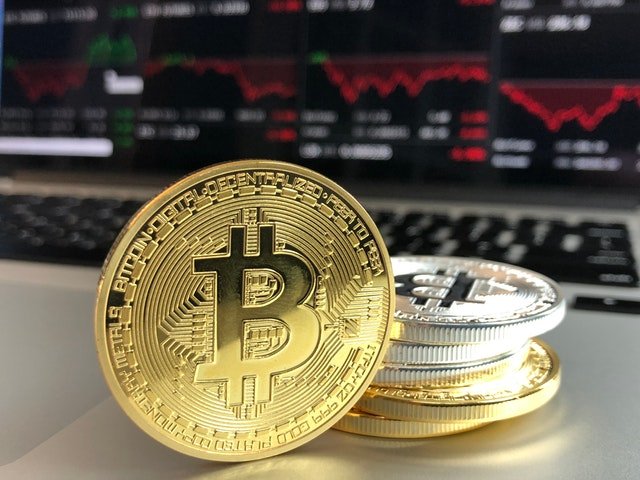 Planning to invest in bitcoin. Well think twice. Your bank will not allow you to buy bitcoins anymore.
Virtual currency like bitcoins have been banned in India. In this regard, Reserve Bank of India has also released Ultimatum to Bitcoin on Thursday. After this ultimatum of RBI, you will no longer be able to purchase virtual currency like bitcoin through bank or e-wallets. In its credit policy, the Reserve Bank said that due to the crypto currency, we are worried about protecting our customers' interests. The RBI said that we are worried that due to this, people may get involved in cases like money laundering. Significantly, the Reserve Bank keeps repeated warnings to customers, cryptographers and their traders.
The value of 1 Bitcoin equals 4,43,662.69 ₹ as of today.
RBI has constituted a group to study about the possibility of presenting authorized digital currency in the country. This group will present its report in three months. The Reserve Bank said, an inter departmental group has been constituted to study the desirability and practicality of presenting a digital currency of the central bank and suggest some guidelines about it. This group will submit its report by June.
Following the bimonthly monetary policy review, deputy governor BP Kanago said that many central banks are discussing the possibility of presenting an authorized digital currency. Unlike private digital tokens (currency), authorized banks can release currency digitally. There will be accountability of the central bank and this will be in addition to the paper currency. He said that we have to decrease the risks of dealing with virtual currency in the case of units coming under the RBI.