Life
13 Inspiring Quotes About New Beginnings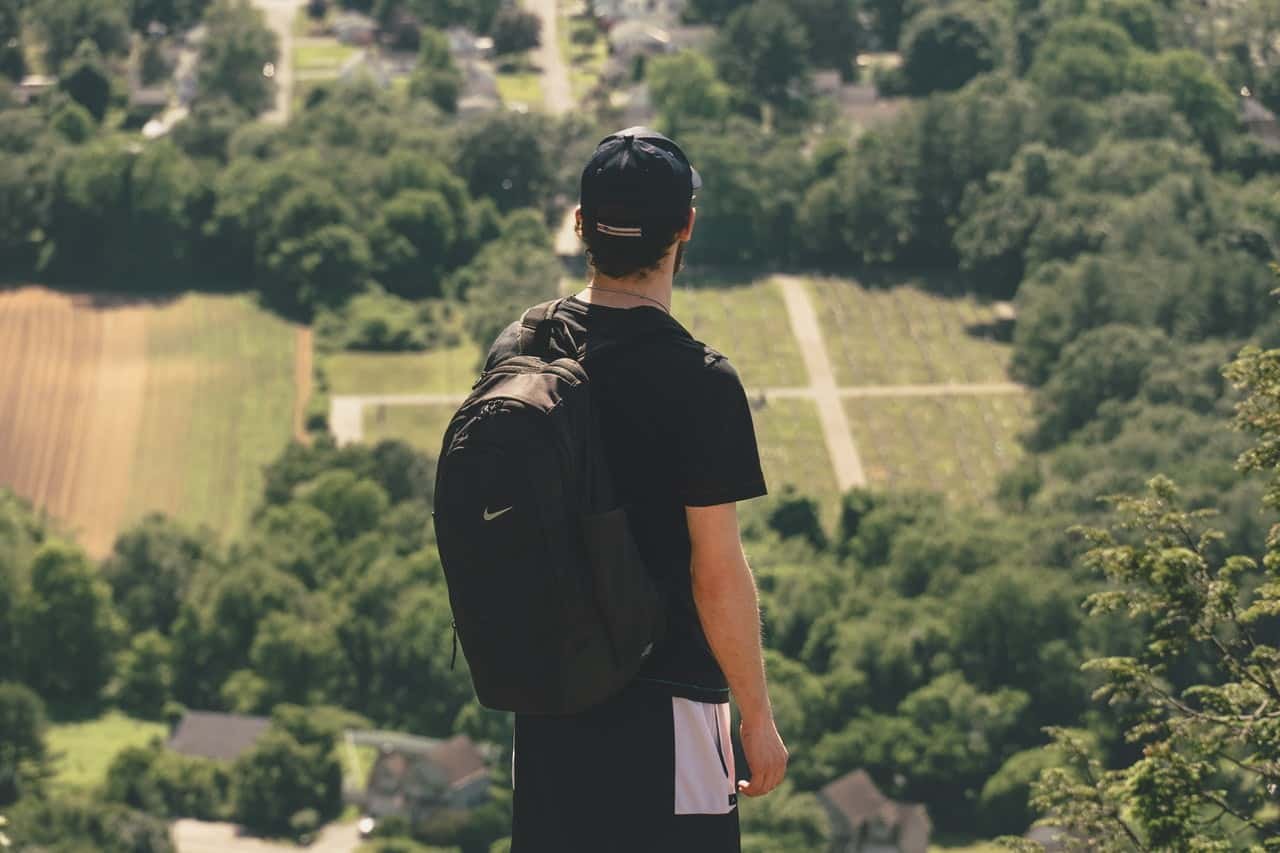 Looking for a new beginning. Sometimes you want to move on in life and start things in a new way.
These quotes will inspire and motivate you for the time to come.
Related:
Quotes To Get Motivated For Life
So, as you start new things in life these 13 quotes about new beginnings will help you along.
1. "Life isn't about finding yourself. Life is about creating yourself." ~ George Bernard Shaw
2. "When one door closes, another opens, but we often look so long and so regretfully upon the closed door that we do not see the one which has opened for us." ~ Alexander Graham Bell 
3. "Every sunrise gives you a new beginning and a new ending. Let this morning be a new beginning to a better relationship and a new ending to the bad memories. It's an opportunity to enjoy life, breathe freely, think and love. Be grateful for this beautiful day." ~ Norton Juster
4. "Stay away from what might have been, and look at what can be." ~ Marsha Petrie Sue
5. "Start by doing what's necessary; then do what's possible, and suddenly you are doing the impossible." ~ Francis of Assisi
6. "This is the beginning of a new day. You have been given this day to use as you will. You can waste it or use it for good. What you do today is important because you are exchanging a day of your life for it. When tomorrow comes, this day will be gone forever; in its place is something that you have left behind… let it be something good." ~ Mac Anderson
7. "When you arise in the morning, think of what a precious privilege it is to be alive – to breathe, to think, to enjoy, to love." ~ Marcus Aurelius
8. "Some days are like this. And the only way to get through them is to remember that they are only one day and that every day ends." ~ David Levithan
9. "What I know for sure is that every sunrise is like a new page, a chance to right ourselves and receive each day in all its glory. Each day is a wonder." ~ Oprah Winfrey
10. "With the new day comes new strength and new thoughts." ~ Eleanor Roosevelt
11. "There will come a time when you believe everything is finished. That will be the beginning." ~ Louis L'Amour
12. "You don't have to see the whole staircase, just take the first step." ~ Martin Luther King, Jr.
13. "Finish each day and be done with it. You have done what you could. Some blunders and absurdities no doubt crept in; forget them as soon as you can. Tomorrow is a new day; begin it well and serenely and with too high a spirit to be encumbered with your old nonsense." ~ Ralph Waldo Emerson