HEALTH
High Protein Diet May Not Benefit Adult Men For Lean Body Mass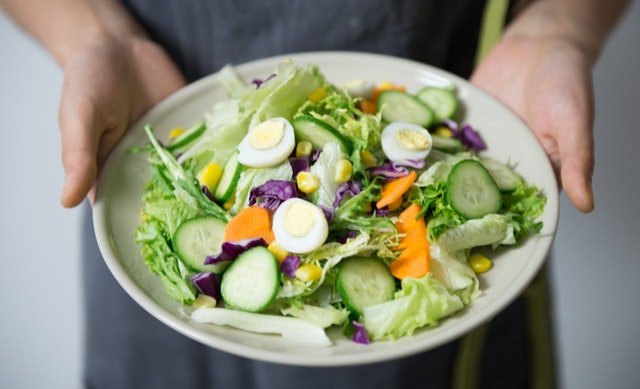 According to a study conducted by Brigham and Women's Hospital, older men who consumed more protein than the recommended dietary allowance did not see increases in lean body mass, muscle performance, physical function or other well-being measures.
Many experts and national organizations recommend dietary protein intakes greater than the recommended allowance to maintain and promote muscle growth in older adults. However, few rigorous studies have evaluated whether higher protein intake among older adults provides meaningful benefit.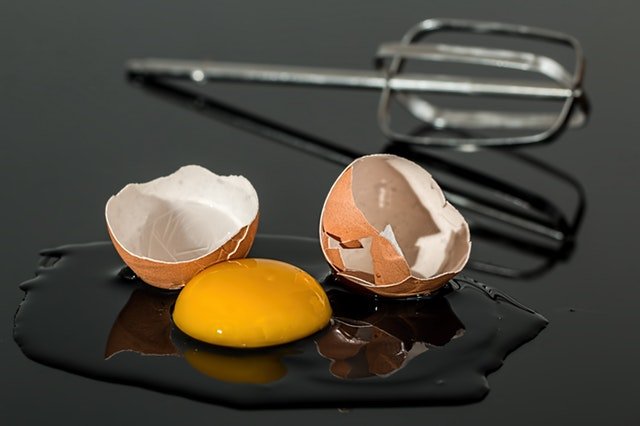 All participants were given prepackaged meals with individualized protein and energy contents and supplements. Seventy-eight participants completed the six-month trial.
The team found that protein intake greater than the RDA had no significant effect on lean body mass, fat mass, muscle performance, physical function, fatigue, or other well-being measures.
"Our data highlight the need for re-evaluation of the protein recommended daily allowance in older adults, especially those with frailty and chronic disease," the authors concluded.
The study appears in the journal JAMA Internal Medicine.
A high–protein diet is often recommended by bodybuilders and nutritionists to help efforts to build muscle and lose fat.
How much protein does your body really need to build muscle?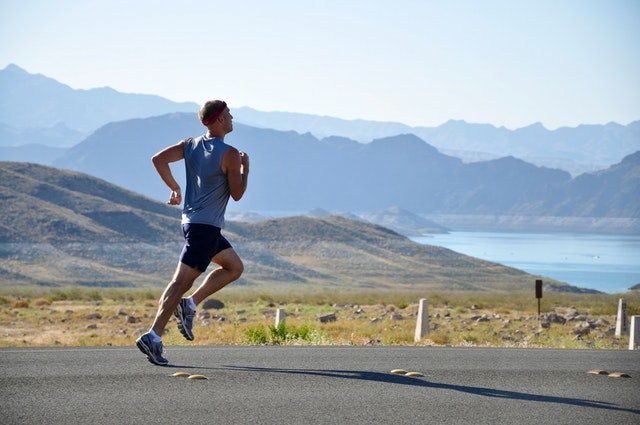 n the body, a protein is a special type of molecule that is comprised of substances known as amino acids. Think of amino acids as the "building blocks" of proteins–without the requisite amino acids, the body can't create protein molecules.
Now, there are many types of proteins in the body, and they perform a wide variety of functions ranging from the replication and repair of DNA to cell signaling (insulin is a protein, for instance), to the formation of tissues and other substances like hair and nails, and more.
The building of "muscle proteins" (the types of protein molecules that our muscles are made of) requires a variety of amino acids, some of which must be obtained from food (these are known as "essential" amino acids).
When you eat a food that contains protein, your body breaks the protein molecules in the food down into the amino acids they're comprised of, and then uses those amino acids to build its own proteins.
If you eat too few grams of protein every day, your body can become deficient in the amino acids it needs to build and repair muscle, and thus, muscle growth becomes impaired.
Now, the body has certain protein needs even if you don't exercise. Remember that every day cells are dying and being regenerated, and this requires amino acids.
When you do exercise, however, the body needs even more amino acids to repair damaged muscle fibers and, depending on what you're doing, grow them larger. This is why athletes need to eat a high-protein diet to maximize performance.
How high do you have to go, though?
According to the Institute of Medicine, 10 – 35% of our daily calories should come from protein. That's not very helpful for us, though.
10 – 35% is quite a range to choose from, and even if we went with 35%, if our daily calorie intake is too low, we won't get enough protein, and if it's too high, we'll eat more than we need.
So let's look at some of the clinical research available on protein needs, and specifically with athletes.
First, let's look at research conducted by McMaster University.
According to their paper, a protein intake of 1.3 – 1.8 grams per kilogram of body weight (.6 – .8 grams per pound of body weight) is adequate for stimulating maximal protein synthesis. They note, however, that more protein might be needed in the case of frequent and/or high-intensity training, and in the case of dieting to lose fat (restricting calories).
A widely cited study conducted by The University of Western Ontario concluded the same: 1.6 – 1.8 grams per kilogram of body weight might be enough for athletes, but higher intakes may also be warranted depending on a wide variety of factors including energy intake, carbohydrate availability, exercise intensity, duration and type, dietary protein quality, training history, gender, age, the timing of nutrient intake, and more.
"Gym lore" can actually lend some insight here, and it agrees with the above findings.
1 gram of protein per pound of body weight (2.2 g/kg of BW) per day has been a bodybuilding rule of thumb for decades.
Higher levels of protein intake, usually in the range of 1.2 – 1.5 grams per pound of body weight (2.6 – 3.3 g/kg BW) per day, are commonly recommended when "cutting" to lose fat.
If those numbers sound really high to you, consider this research published earlier this year, and conducted by AUT University. Here's the conclusion:
"Protein needs for energy-restricted resistance-trained athletes are likely 2.3-3.1g/kg of FFM [1 – 1.4 grams per pound of fat free mass] scaled upwards with severity of caloric restriction and leanness."
As you get leaner, keeping your protein intake high becomes very important. If it drops too low (below 1 gram per pound of body weight, in my experience), strength and muscle loss is accelerated.