FASHION
7 Mens Summer Fashion Wardrobe Essential
Summer is here, so now's the time to get your wardrobe into shape. Here are our 7 Men's Summer Fashion Wardrobe Essentials that will help you slay.
It's already hard enough thinking of clothes to wear and choosing your fabric by the yard.
1. T-Shirts
A well-fitting shirt is never restrictive and should allow for comfortable movement. Skin tight tops should only be worn for sport. You should own at least a few of the basics – white, black, grey and navy. Quality is not related to the weight of the top. In fact, with t-shirts, lighter materials tend to cost more.
crew or v-neck?
Crew necks are suitable for men with a small chest or sloped shoulders. They help in creating an illusion of broader shoulders, giving your body more proportion.
V-necks are perfect for shorter gents because they create an illusion of length and height, elongating the neck. They provide balance to men with long necks and narrow faces.
2.Summer Outfit Wardrobe (Sunglasses)
A decent pair of shades not only protect your eyes they also help in creating a style statement of their own. So finding a pair that is just right is extremely rewarding. Of course, this all hinges on getting your head around face shapes and which sunglasses styles. Sunglasses should look good on your face type so choose them wisely.
Sunglasses Tips
Consider your hairstyle and length
Invest
Try before you buy
3. Boat shoes
Because of their name, you might think that boat shoes are simply for boating. However, there are countless looks, styles, and occasions where the boat shoe can be worn.
Definitely, something which will suit your summer style.
A pair of classic boat shoes, in brown, only get better with age. Don't be one of those guys that wears them with visible socks though. Either go barefoot or if you have sweaty feet, get some no-show socks.
The boat shoe works well for a variety of occasions and is extremely comfortable to wear on a daily basis. Include them in your Summer Outfit Wardrobe.
4. Sneakers
Sneakers are the way to go in summer. Wear them everywhere because they fit in everywhere. When wearing sneakers, make them a statement something to show off.
The best way to do that is to make sure they are seen, so your pants need to fall right above your ankle bone. Do something to make them that perfect length.
Sneakers Top Tip
Go for a solid color or classic look.
5. Belt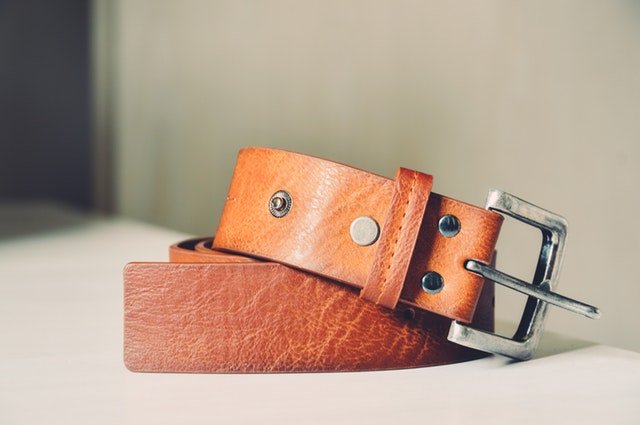 So you are going to wear those nice t-shirts you just bought. Good eh. BUT how will you complement it? With a nice-looking belt. A belt is an eye-catching accessory that changes the look of your outfit. First things first, you are going to need to appreciate that knowing your belt size is integral. As obvious as it sounds, you should ensure you go for belts that are not overly long and certainly not too short. After you try on a belt, you should have a few inches left to push through your remaining loop, keeping things aligned and cinched appropriately.
6. Coloured Chinos
What do you wear under board shorts? Chinos can be defined as the combination of a smart trouser made from a more casual, cotton twill. Style is determined largely by your personal taste and chosen life path.
From chain retailers to luxury moguls, the chino's quality and appearance are also largely dictated by its maker. Learn who you are and what you need, based on this breakdown.
When tackling chinos, try a few different styles and then invest in your preferred type – buying two or three in different colors.
Select a chino that reflects your personal style and don't be afraid to play around with color, ensuring at least one neutral pair makes it into your casual bottom repertoire this season.
They are a must for your Summer Outfit Wardrobe.
7. White OCBD
The last one is essential of them all.
That refers to the fact that the collar buttons down, not the shirt! Although it's not really a dress shirt, it works for casual days at the office and looks fantastic tucked into shorts with the sleeves rolled up.
Wear them formally or casually they will look good either way.