HEALTH
How Coronavirus Has Affected Our Lives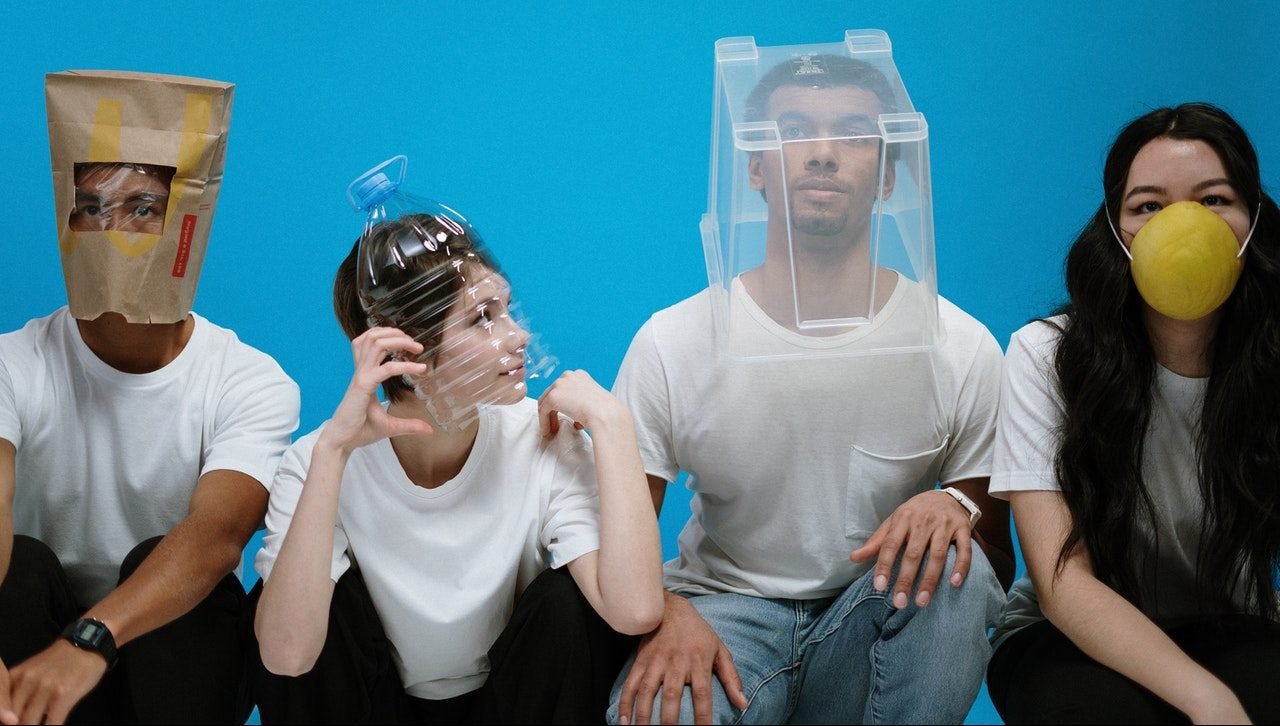 Remember those days when without a cover on the face we roamed around the streets, we had no extreme fear from people in our vicinity. Things have changed now due to coronavirus. Someday, came an entity in the lives of the complete humanity which shook every individual's life and it was all like a full stop to the never-ending, fast lives of humans.
As covid-19 slowed down the economy, this pandemic has affected millions of people around the world who are sick or being killed due to this virus. This virus has symptoms like bone pain, cold, cough, chest pain, fever, and breathing problem. Self – quarantine helps to gradually decrease the spreading of the virus.
Talking about the present, we have come across a lot of permanent changes in our habits. Although we have resumed our lives but not in the same scenario.
Here's How Corona Virus Has Affected Our Lives
#1 Social Distancing
We have started maintaining social distancing. We have started keeping a distance between our mates, co-workers, and everyone around us. Although the markets are fully opened again, our heart to meet people with a warm hug isn't available.
Nevertheless, we have maintained distance just physically and not mentally or emotionally. Rather the homestay made us more emotionally aware and close to our family and we are now more co-operative.
#2 Rubbing Hands
This is the one thing that I always ponder upon and later laugh at it as it is truly hilarious. Messy people have also started cleaning their hands every now and then. People clean their hands when they leave the house, enter the office, or when they come back home. Sanitizer is now more respectable and essential than food, yes even more essential than tasty, mouthwatering food.
#3 Masks
Yes!!! Here is the master. The most necessary thing for us. Want to be safe then you have to wear a pollen face mask because you have no other choice. I think it is really helpful because no one can see your complete face and when going to market if you find your teacher there in the same store, don't worry she won't recognize you(until you have bad luck).  So chill. No complaints in public.
#4 More Digital
Of course, it is a fact that we were already digital but not up to that extent as compared to these days because people, obviously, are more aware and alert these days, and mothers who used to had a daily mess with their mobile phone and doubting on its functioning has now become a digital woman.
#5 People Work From Home
Due to the coronavirus pandemic, people started working from home. In somewhat ways it is quite good because many of them feel so comfortable and work efficiently. They earn more by doing work from home which is good for them to maintain their family expenses during the pandemic.
#6 Education In Pandemic
Education during the coronavirus pandemic goes on a different level. Students attend online classes and exams are conducted online. People become more educated. They started learning new skills and taking new courses in online classes.
#7 Effects On Economy
Coronavirus has affected the economy all around the world. Almost every country suffers a lot such as china, the united states of America, Italy, and many more. Many people lost their jobs due to this pandemic.
#8 Sources Of Supply
It also affects the sources of supply and also affects transportation. There are restrictions on traveling from one country to another country. During traveling a number of identified cases tested positive.
#9 Postponement
During the pandemic, there were delays in the examination. Moreover, there was the cancellation of large scale tournaments, which is itself a positive thing to maintain our physique.
#10 Cybercrime
Nowadays, Cybercrime is at its peak. As many people are working from home. the misuse of data and private data like photos, bank details, and other personal details of people get easily leaked.
Summing up, Although, COVID-19 (Coronavirus) has affected day to day life and has slowed down the global economy but has united the whole of humanity to confront all disaster. Thus, COVID has made us stronger and better human beings.