Technology
Experience Google's Secret Fuchsia OS In Your Browser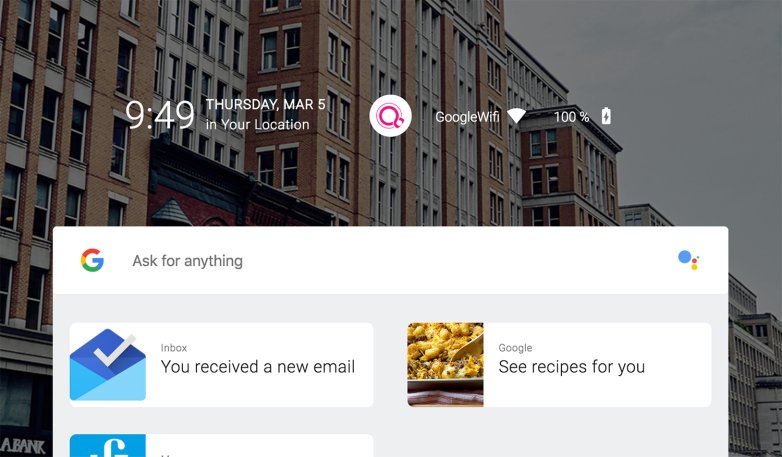 Nothing has been official about the Fuchsia operating system that Google is currently developing.
This is the first time we've gotten a long and close look at Fuchsia since May 2017, and a lot has changed since then.
Google continues to work on it, that it's an all-Google OS, that it'll be for phones and computers , and that it wants to run fast and possibly be the future of computing for the search giant. But we have no idea when it's coming, what it'll look like as a finished product, etc. However, someone put together a website that brings you the current Fuchsia experience, so that you can get a feel for where Google is at and how different it is from your typical Android UX.
You can't do much in the demo, but it can track your device time and battery (if there is one), as well as your location (if you allow it). The interface then displays what will likely be the main home screen for Fuchsia.
After clicking through, tap on the (+) button on the bottom right, then tap on the 'Guest,' option. Fuchsia will then load up. There's a fake notification centre if you swipe up. Tapping the middle button will open up a quick settings shade. The settings shade isn't currently functional, but it shows the correct battery percentage and time. Tapping the button again will close the quick settings pane. Swiping down where the page reads 'App 5' shows off a number of blank spaces — likely placeholders for future apps.
Source : bgr.com
---