Dwayne Johnson, who travelled from WWE to Hollywood, recently became the father for the third time. Actor and Wrestler Johnson's wife, Lauren Johnson, gave birth to a third daughter.
Very happy with this news, Johnson has shared his beautiful picture photo sharing site on Instagram with the little daughter. In this photo, Johnson has hugged his daughter. Along with this, he has also expressed his feelings. He named his daughter Tiana Gia Johnson.
Advertisement
In his passionate message, Johnson wrote, "I was raised and surrounded by strong, loving women all my life, but after participating in baby Tia's delivery, it's hard to express the new level of love, respect and admiration I have for @laurenhashianofficial and all mamas and women out there."
The star added:
"If you really want to understand the single most powerful and primal moment life will ever offer – watch your child being born.
"It's a life changer and the respect and admiration you have for a woman will forever be boundless."
Advertisement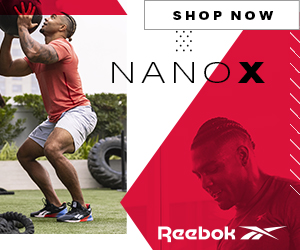 He closed his post saying: "Oh and one more thing. you're gonna love rollin' in daddy's pick up truck."
Main Img © RICHARD GOSLING/NEWSPIX/GETTY IMAGES