10 Extreme Desiest Indian Pranks To Pull Out On April Fool's Day 2018
Gusa mat karna, April Fool's Day hai.
Well its that time of that year. Its 1st April and its time to do some pranks. Not only some pranks but "DESI PRANKS". Here is a list of 10 desiest Indian pranks to pull out on April Fool's Day.
1. Change your friend's caller tune to something very funny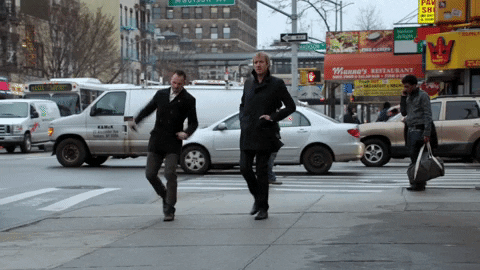 Call them when you are among people:P. Their reaction will be priceless
2. Create a fake OLX ad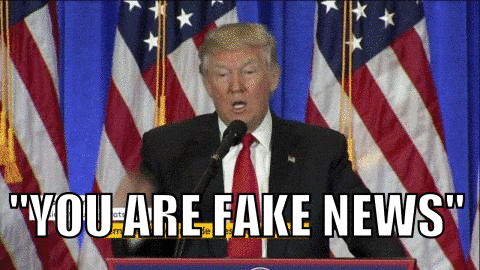 Create a fake OLX ad with their name and enter their mobile number. Make sure that the ad is attractive. Just get that price very low "You know what I mean":P
3. Tell your parent's that you love a girl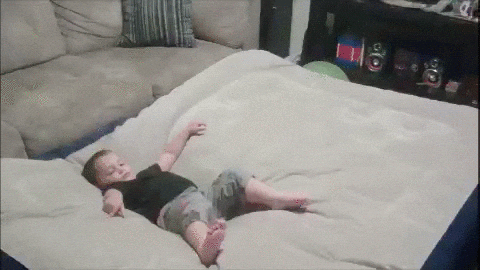 Warning!  
Take extra caution with this one. You know why.
4. Offer them sweets but make sure they are not SWEET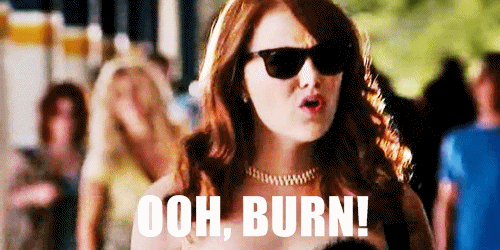 Make sure it's not too hot.
5.Throw fake cockroach or Lizard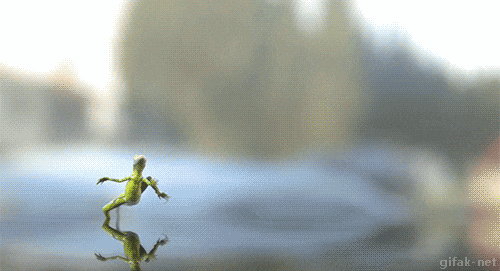 Absolute Classic
6. Gift your friend an iPhone with stones in it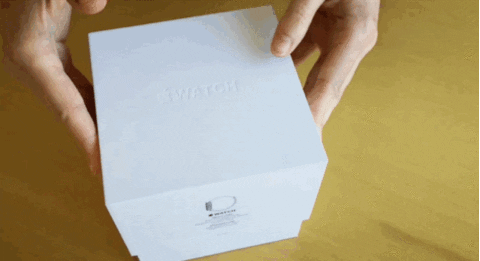 Make sure to order it from Snapdeal or Flipkart
7. Chai (Tea) is trending these days. 
Replace some sugar with salt .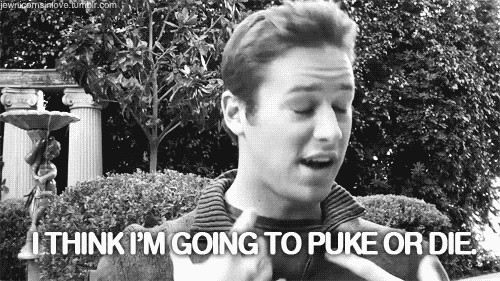 Target a chai (Tea) lover.
8. Tell them that their crush was asking about them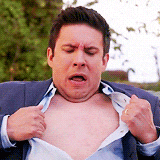 Make sure they don't faint
9. Tell you best friend you are going to Canada (kaneda)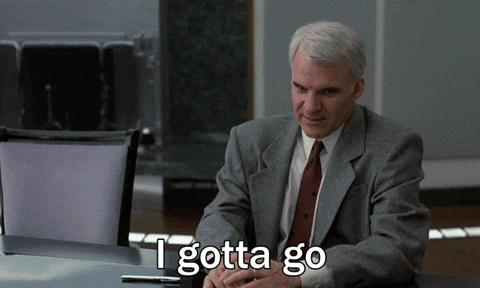 This one's the desiest of them all.
10. Tell them CBSE has cancelled the Re-Exam ?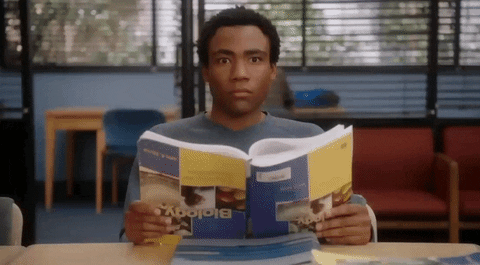 HAHAHAHAHAHA
---