Health
Dairy Products May Improve Bone Density
According to a new study high consumption of dairy products like milk, yogurt and cheese will lead to higher bone density and spinal strength in men.
Start including dairy in your diet. The study, which was published in the Journal of Bone and Mineral Density,indicates that men who have more dairy products have higher volumetric mineral bone density and stronger vertebrae.
Dairy intake seems to be most beneficial for men over age 50, and continues to have positive associations irrespective of serum vitamin D status, according to researchers, including one of Indian origin.
Shivani Sahni from Institute for Ageing Research in the US said,"This study related dairy intake with quantitative computed tomography (QCT) – derived bone measures, which are unique because they provide information on bone geometry and compartment-specific bone density that are key determinants of bone strength."
For the study, the researchers examined 1,522 men and 1,104 women aged 32-81 years.
They examined QCT measures of bone to determine associations with dairy intake.
"The results of this study highlight the beneficial role of a combination of dairy foods upon bone health and these beneficial associations remain irrespective of serum vitamin D status in a person," Sahni said.
The study was published in the Journal of Bone and Mineral Density.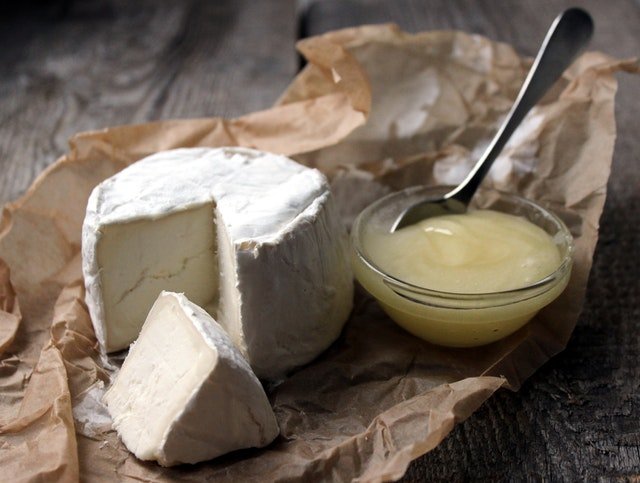 Here are some of dairy products to improve bone density
Milk
Yougurt
Cheese
Here are some other foods that improve your bone density
Soya beans
Nuts
Green leafy vegetables like broccoli, cabbage and okra. Spinach not included
Tofu.
Bread and anything made with fortified flour.
---