So you dress your best according to you. You don't give a damn about what other's think of your style. Great, I agree with you. Every person has his own dressing style. And if someone tries to copy someones style they become uncomfortable. Why? Because you are not used to wear something you are not comfortable in.
I have listed some of the Most Common Style Mistakes Indian Men Make.
After reading these techniques you will definitely see a improvement in your dressing style. You can incorporate these tips in your own dressing style.
1.Extreme Over or Under Dressing
What most people tend to do is they usually over dress in pursuit of looking different in the crowd. While you maybe getting a lot of attention from this, you don't know whether it's good or bad. Dress soberly and you will look your best. Some some people think dressing soberly means under dressing.
Wrong! You can rock a plane white t-shirt with jean and a pair of nice looking sneakers and you may look your best. It's about choosing the right style.
2. Not dressing according to an occasion
This one is very important. Always dress according to the occasion. How many a times you have seen someone wear jeans at weeding and thought "why"? I have seen people dressing up like businessmen in colleges. Seriously, What are doing dressing formally every day in college.
Wear a nice shirt with jean and you are good to go. That Simple. No girl/guy is going to get impressed by you if you are off the track. Think twice before choosing what to wear and for what occasion.
On a side note "Don't Wear Denim At The Gym"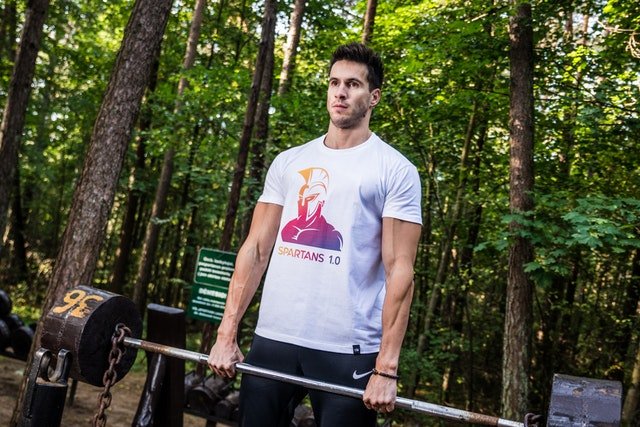 3. Wearing baggy shirts or t-shirts
Well, don't until you are a rapper. Look sharp. Buy cloths that fit your body. I am not suggesting to buy skin fit cloths, At least buy something that looks and fits perfectly on you.
4. Dress shoes with denim
Well, you can definitely wear them. The problem is, how you wear them. Wear them with a nice regular fit jean and you are good to go. Just don't wear them with a loose fitting washed out jean.
5. Buying quantity over quality
I have seen people spend a lot on cloths which are of very bad quality. But they buy a lot of it in order to have variation. While they do have variation and they definitely rock new clothes every day, the problem arises in quality. Buy a 300 rs t-shirt and buy a 1000 rs t-shirt.
Keep them side to side. See the difference. Wear that 300 rs t-shirt for a few days it's no good then a mop. Wear that 1000 rs t-shirt for a few months & it will be good as a new one. Buy quality stuff which will last longer.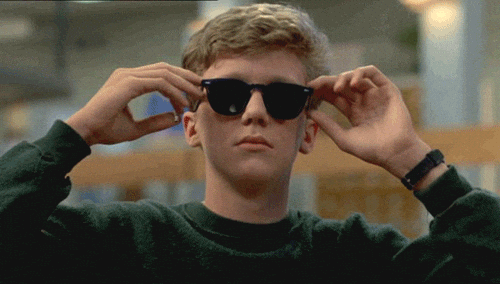 6. Buying the wrong pair of Sunglasses
Not every pair of sunglass is made for your face. Everyone has a different facial structure.  Choose the right one according to your face type.
Pro Tip: Don't buy sunglasses online. Without really knowing how they are going to look on our face, they will definitely be a waste of money.
7. Matching too much
Have some variation in your style. Don't wear a black shirt or black t-shirt, black denim with black shoes. Or don't wear a black suit with black tie and black pocket square. While you may say you like MEN IN BLACK. Sure you can dress like this occasionally just don't over do it. Add variation. See what other things match your style.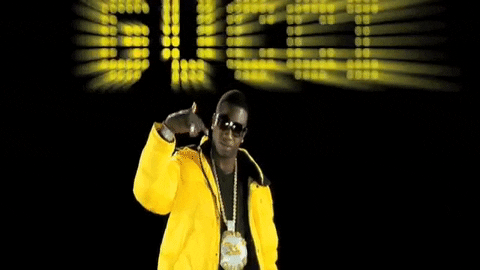 8. Expensive cloths will make you look better
Wrong! Expensive cloths never make you look better. How you wear them that surely does. If you spend a fortune on your cloths and you have no idea how to wear them properly it's of no use. Moreover, you will find that some brands which have a very high reputation sell mediocre quality clothing. Avoid that.
9. Trouser lenght
Well, how many time have your trousers puddled over your laces? Get them tailored. Your trousers (whatever the style) should only ever touch the tops of your shoes. Make sure no fiber is coming out of the bottom of your trousers.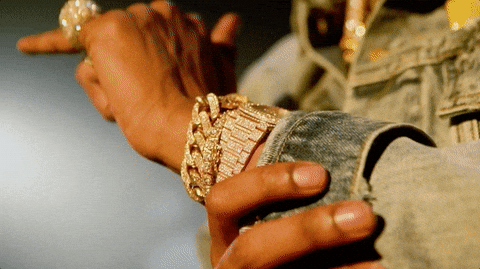 10. Accessorizing to much
While accessories do improve your style statement, Don't wear all the accessories you own at once. In order to show off people usually over do it. See what accessory matches what style. Add one or two accessories and make them your signature. Make sure to include a wrist watch. People usually say who needs a wrist watch when you have a phone with you. Well, all I can say is ignore these type of people. Wear your watch and see other people asking you the time again and again.
11. SHINY SHINY
Don't wear anything that shines The sun shines bright, But who can look at it. That's the same for your cloths. Avoid too many shining cloths.
12. String Tie
I have no idea why do people even wear them. They are so tiny that they even fit your shirt collar properly. A tiny string tie can make your sharp looking dress look unappealing. Wear a nice tie which fits properly with the collar of your shirt.
13. Oversized Shoes
Come on seriously, you don't know your own foot length. Buy shoes which fit perfectly on your foot. How can people even walk with those oversized shoes?
In the end, all I can say is improve your style if you definitely want to get noticed. And remember "Simplicity Is The Keynote of Of All True Elegance".