Punjabi songs are a delight to listen to. They show lifestyle which everyone desires of. Watch any Punjabi song video and you will see a lot of expensive cars, yachts & appartments. One thing to notice is that most of luxury brands have become famous in the state only after some famous song has mentioned it.
It becomes a trend to own those brands as they become viral. Everyone wants to own them
Punjabi singers have an exotic lifestyle. Most of them own expensive cars, watches. Some of the best brands are worn by these singers. Punjabi songs have definitely affected the culture.
Here is a list of brands or things that have been made famous by Punjabi songs
Mahindra Thar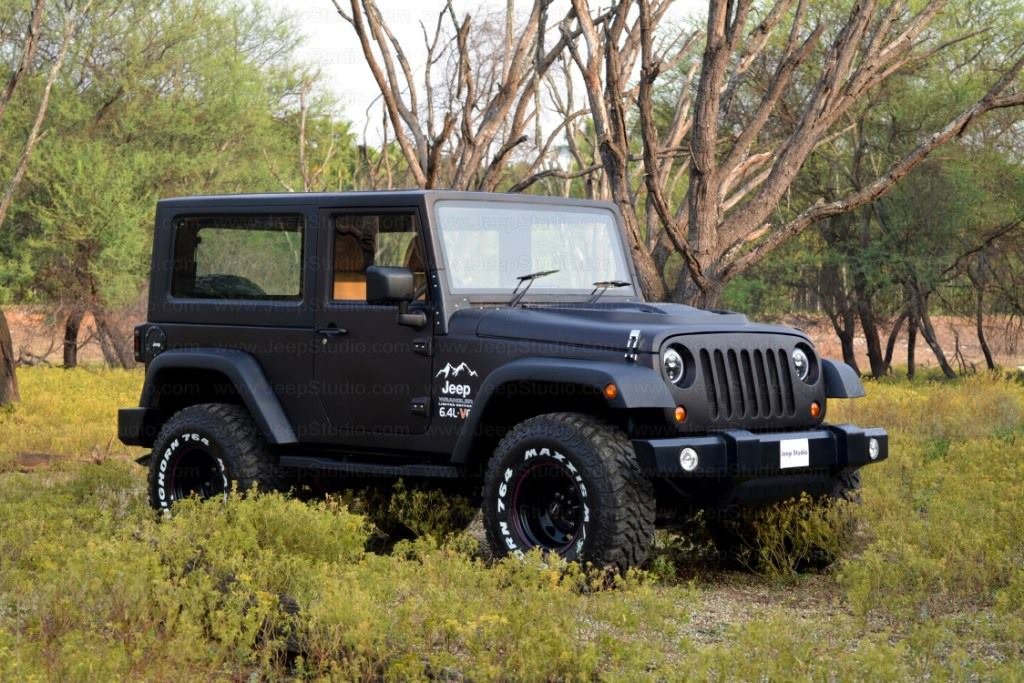 "Geda tere pind waju nitt kali Thar da"
"Shonk nal bapu ne le ke dete c Thar"
These are some of the few song lines that mention this lifestyle jeep. Mahindra Thar has become so famous that every college students want to own one. There is a number of people who have bought and modified this vehicle to look the best.
Here are some of the pics from Instagram page thargarh
https://www.instagram.com/p/Bg8MSlwA6lV/?taken-by=thargarh
https://www.instagram.com/p/Bg1HfvTgDJT/?taken-by=thargarh
https://www.instagram.com/p/BgtWC8CA4NJ/?taken-by=thargarh
Definitely, a must own if you are a jeep lover.
Guess, Gucci & Armani
"chad de milani aakh gucci walie"
"ki a Gucci Armani"
"guess gucci ya hove tommy ni"
Bullet
Although bullets were already very famous in Punjab, these songs have increased their popularity even more.
"bult ta rakhea patake paun nu"
"bullet kol rakh lea g apa chamk challo hi yarro chad ti"
"Jatt audia ch ghumda fire ek bapu ale Ford krke"
Weapons
This has gained a lot of controversies. A lot of Punjabi songs mention weapons that have made them desirable.
Hummer
Jazzy B A famous Punjabi singer owns a cool yellow hummer in which he travels most of the time.
"kari o mera Hummer start sabi" One and only Jazzyb
Jimmy Choo
"tere jimmy choo mai laidu 40 lakh de"
True Religion(TR)
"TR dea penta ne paunde tere taar ni"
No one had the idea of this brand before.
Harley Davidson
"Harley 7 lakh da"
"vech k bullet ohne Harley leanda"